As fall is upon us and the weather cools down, there's no better time to start planning trips around the South. In case you haven't heard, we just released our first book with Globe Pequot Press. But contributor Andrew Kyle Saucier also wrote a book this year under the same publisher, which focuses on the Great Smoky Mountains. We're excited to give away both of these books to help our readers plan adventures around the region we love. Even if you don't win a copy of the book, you can buy them using the links below.
About "This Is My South"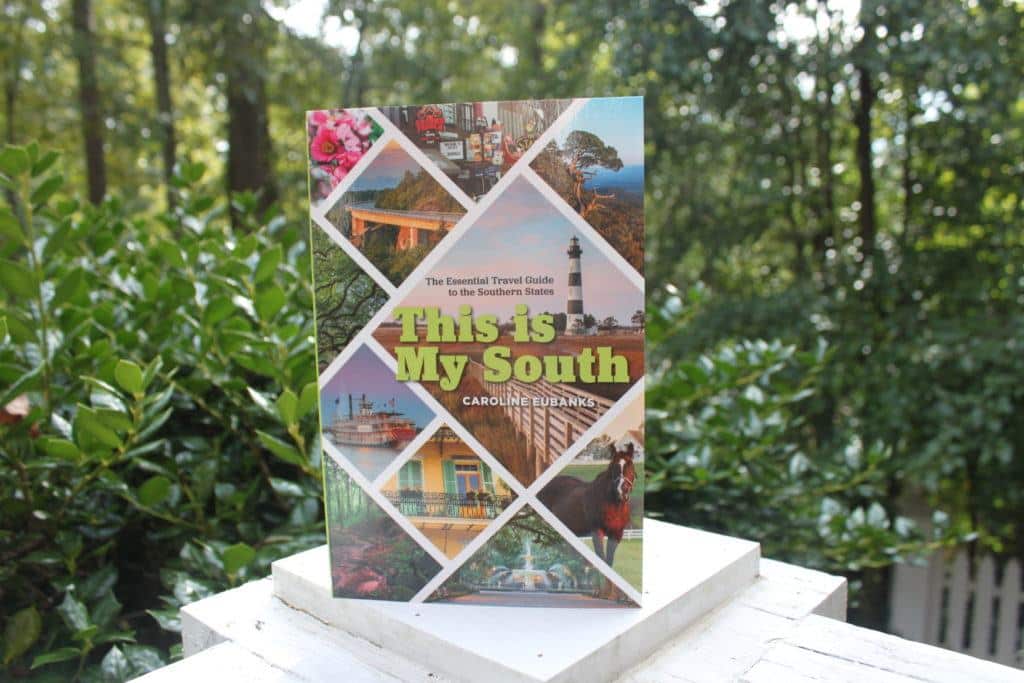 This Is My South: The Essential Travel Guide to the Southern States is exactly as it sounds, a guidebook based on this website that covers ten states we feature here. It goes in depth with both beloved destinations and those "off the beaten path."
You may think you know the South for its food, its people, its past, and its stories, but if there's one thing that's certain, it's that the region tells far more than one tale. It is ever-evolving, open to interpretation, steeped in history and tradition, yet defined differently based on who you ask.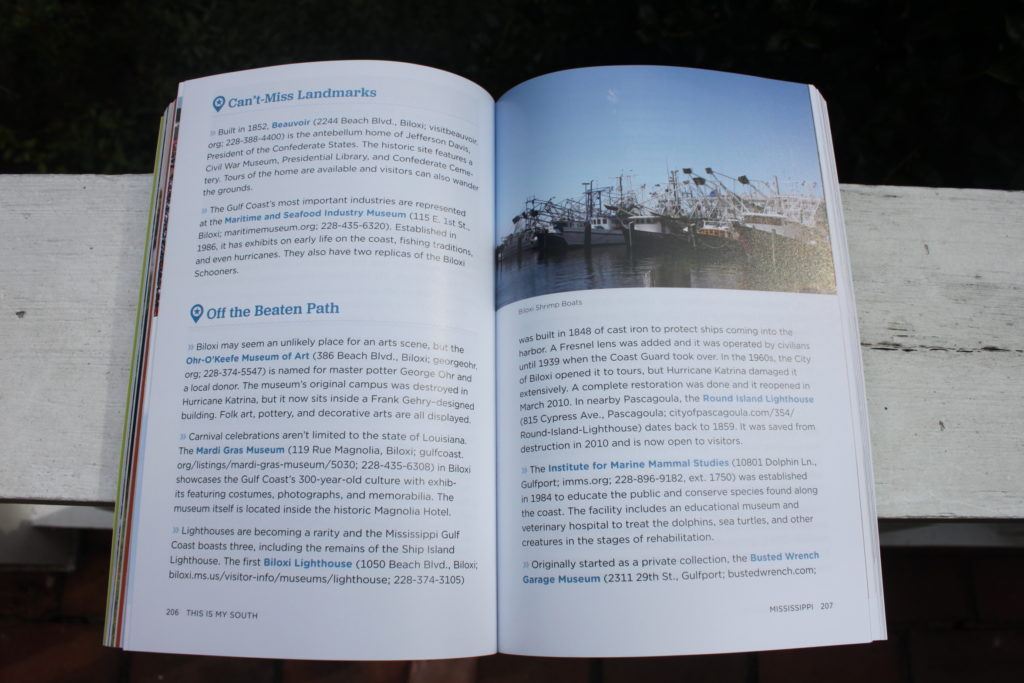 This Is My South inspires the reader to explore the Southern States––Georgia, Kentucky, Louisiana, Mississippi, North Carolina, South Carolina, Tennessee, Virginia––like never before. No other guide pulls together these states into one book in quite this way with a fresh perspective on can't-miss landmarks, off the beaten path gems, tours for every interest, unique places to sleep, and classic restaurants. So come see for yourself and create your own experiences along the way!
About "Ultimate Smoky Mountains"
Contributor Andrew Kyle Saucier (whose work you saw on our Johnny Cash story) wrote Ultimate Smoky Mountains: Discovering the Great National Park, a stunning book about the most visited national park in the United States which straddles the North Carolina and Tennessee borders.
Visiting Great Smoky Mountains National Park is a beloved pastime for families and fans of outdoor recreation, such as hiking, camping, and fishing. These 814 square miles from Tennessee to North Carolina are also home to a variety of wildlife, historic sites, and beautiful vistas.
Explore the park's mountain views, clear-running waterways, old-growth trees, flowering fields, watchable wildlife, winding trails, and old settlements through stunning photography and helpful information.
Enter to Win
You must be 18 or older to enter this giveaway and reply to an email within 24 hours to claim your prize.