About This Is My South
The Southern United States is an area as diverse as some countries and this website aims to encourage travel to this part of the world and make people see more than just stereotypes. You can visit the beaches of South Carolina, the cities in Georgia and Tennessee and the marshlands of Louisiana.
What is The South?
For the purposes of this website, the "South" is considered to be Alabama, Georgia, South Carolina, North Carolina, Tennessee, Kentucky, Virginia, Mississippi, and Louisiana as well as Florida and Arkansas.
Why Visit the South?
Everyone is talking about us! Because the South is in the stories. The travel industry in the southern states isn't overdeveloped like it is in many parts of the country. It is still relatively cheap to travel here and many places rely on tourism for the majority of their income. The food, music, and arts are the product of hundreds of years of combined cultures, including French, African and English influences.
• National Geographic featured Greenville, South Carolina; New Orleans, Louisiana; Charleston, South Carolina; Charlottesville, Virginia; Asheville, North Carolina; Baton Rouge, Louisiana; Lakeland, Florida; Louisville, Kentucky; Pensacola, Florida; Columbia, South Carolina; and Hickory, North Carolina in their Must-See American Cities for 2018.
• Lonely Planet featured the Southern USA as one of their Top 10 regions to visit in 2018 and Jacksonville, Florida as a best value destination.
• Travel + Leisure has honored Charleston, South Carolina as the best city in the United States for the past five years, but also recognized it as second-best in the world for 2017.
• The New York Times named New Orleans, Louisiana; Chattanooga, Tennessee; Disney Springs, Florida; and Montgomery, Alabama in their 52 Places to Go in 2018.
Why Should I Read This Is My South?
This website is a travel guide for all things South, featuring accommodation reviews, restaurant recommendations, and activities for all ages and budgets. There is no other travel website as devoted to the region as This Is My South.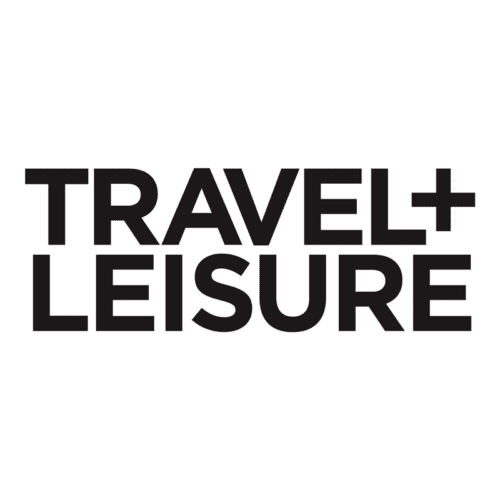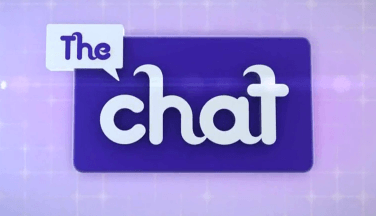 We've Been Featured By: