One of the best films ever made was set and filmed all around the United States but put a heavy emphasis on the South. While many of the locations were changed or developed for the film or on private property, there is a handful of Forrest Gump filming locations you can visit on your own, especially in Savannah.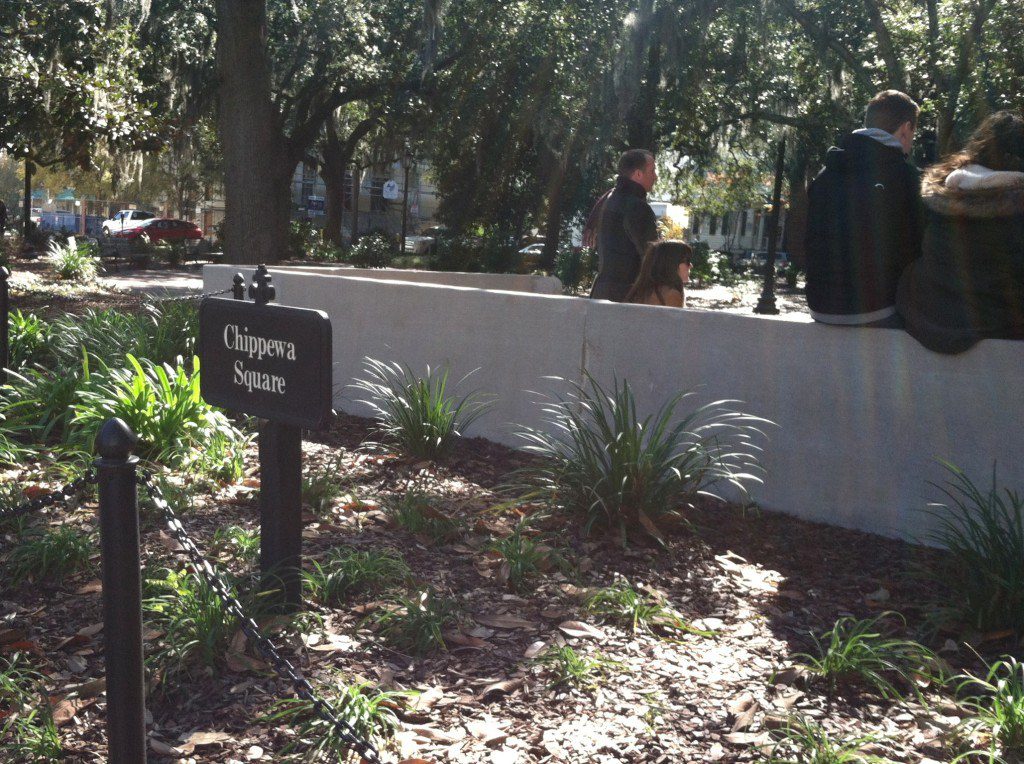 Chippewa Square, Savannah
Perhaps no place signifies this movie more than Chippewa Square, one of Savannah's most iconic parks. At all times of the day, you'll see people taking pictures next to the sign. But what you won't find there is the famous bench that Forrest sat on while waiting for the bus. It's now located at the Savannah History Museum to keep it protected. For the film, traffic around the square was actually reversed to make sure the bus would pick up on the correct side.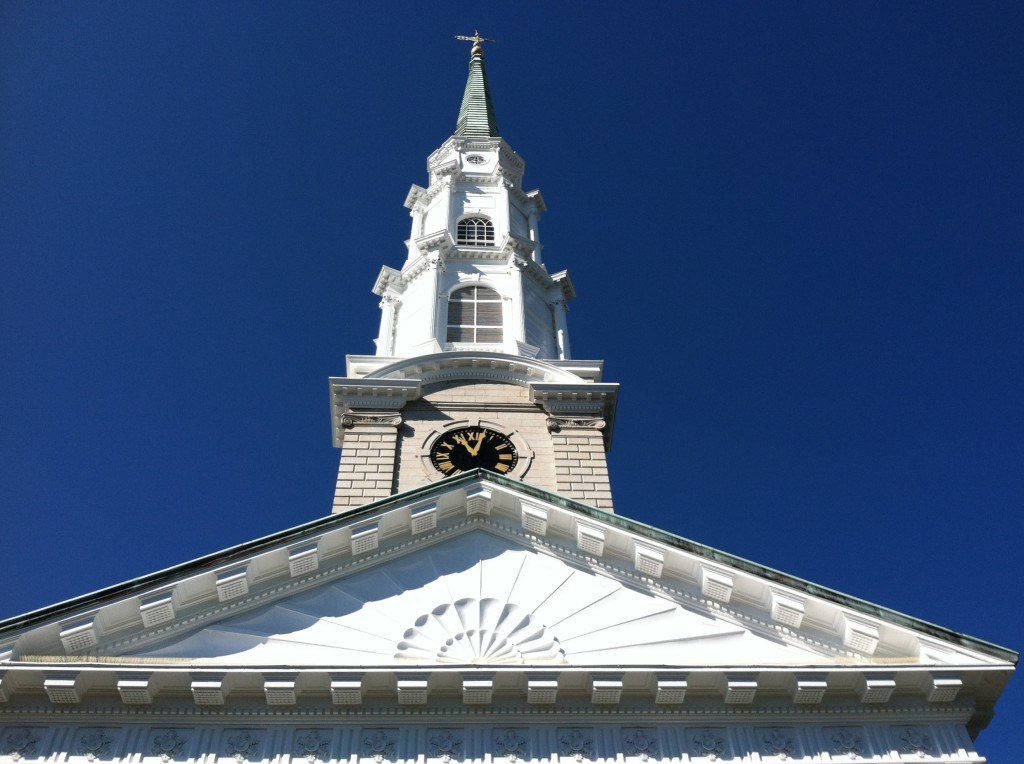 Independent Presbyterian Church, Savannah
At the beginning of the movie, a feather flies above a church steeple that is meant to signify Jenny and lands on Forrest's feet in Chippewa Square. The Independent Presbyterian Church is open to worshippers.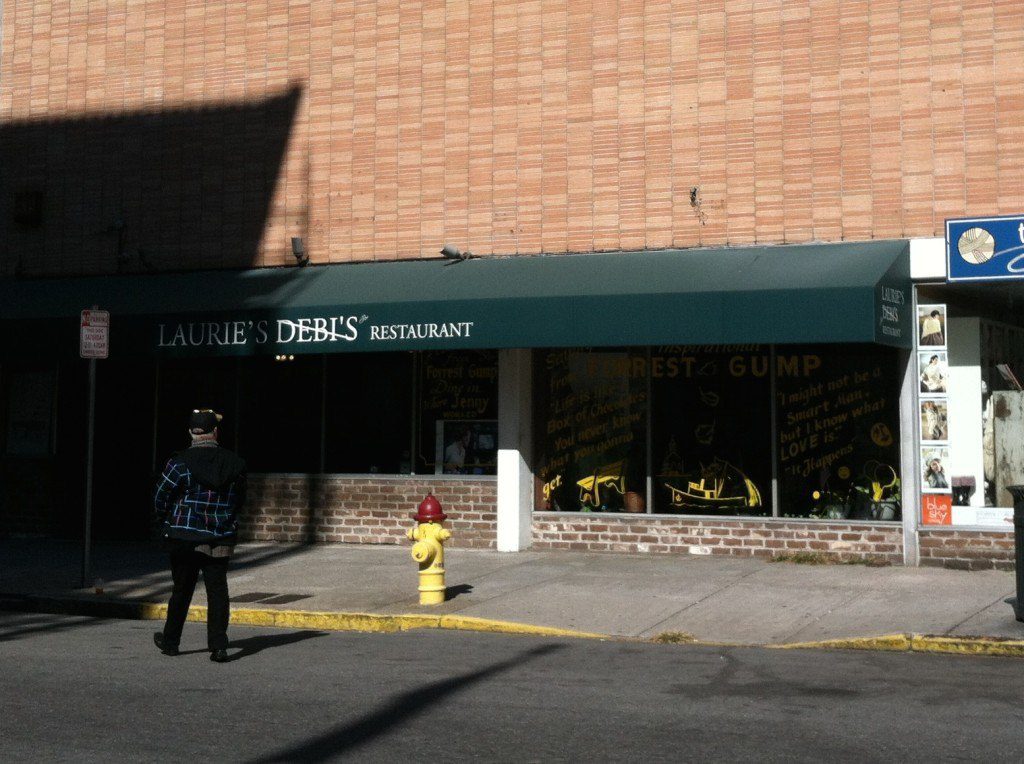 Debi's the Restaurant, Savannah
Debi's the Restaurant is where Jenny works as a diner waitress in the film. It's a functioning restaurant off Wright Square that serves Southern cooking. Don't let the name confuse you, as it's still owned by the same family and locals love it here.
Love's Seafood Restaurant is another easy-to-visit landmark, known as the truck stop from the film. But don't worry, this is a family-friendly spot, not the gentlemen's club atmosphere portrayed in the film.
Grandfather Mountain, Asheville
Forrest Gump's running journey takes him all over the country, but one memorable scene was in the mountains of North Carolina. The area of Grandfather Mountain near Asheville has become known as the "Forrest Gump Curve." You can drive it or get out and simulate his running.

Lincoln Memorial, Washington DC
After Forrest accidentally gives a speech, Jenny comes running into the reflection pool at the Lincoln Memorial, where they are reunited.
Nearby you can also check out the Watergate Complex, the former hotel where Forrest complains about someone making noise in a nearby room. Today it's full of offices, shops, and restaurants.
For even more filming locations from Forrest Gump to visit, check out this guide on Roadtrippers that includes landmarks from the rest of the United States.