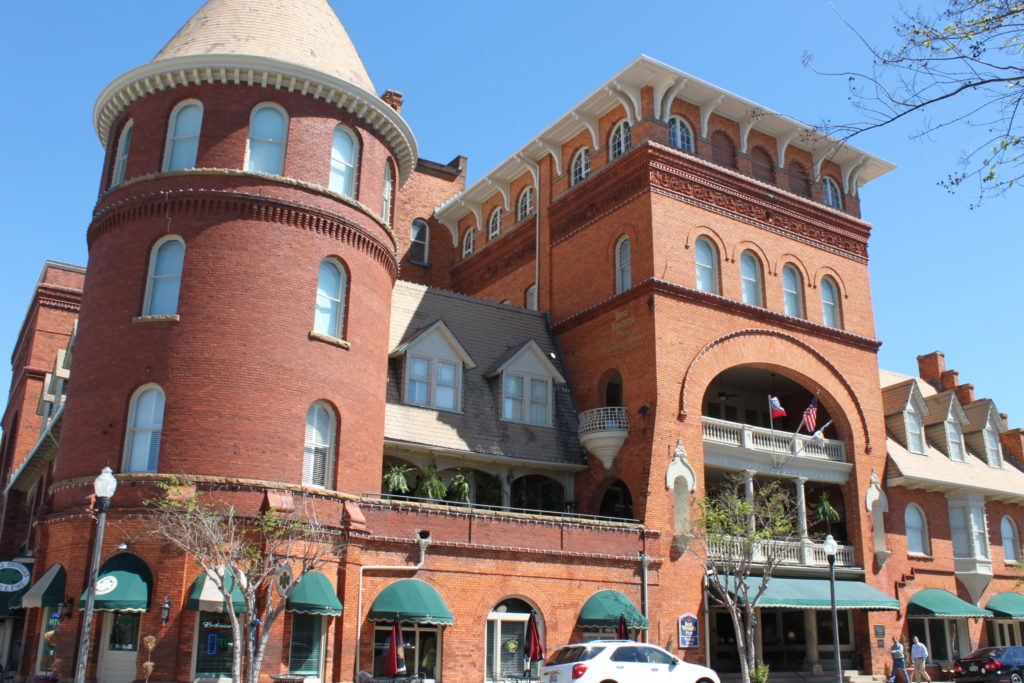 The small Georgia town of Americus, Georgia may not have many accommodation options, but the ones they have are truly unique. The Windsor Hotel was built in 1890 by a Swedish architect. Named for a local businessman, it opened to guests in 1892 to a grand ball.
The architecture features Victorian and Moorish influences, including the notable tower on one side. It was one of the first hotels in the state to have electricity. Al Capone, Franklin D. Roosevelt, Ty Cobb, Charles Lindbergh, and Martin Sheen have all stayed at the historic hotel. Some even say it's haunted.
This post contains affiliate links that earn income through purchases but don't charge you an added fee.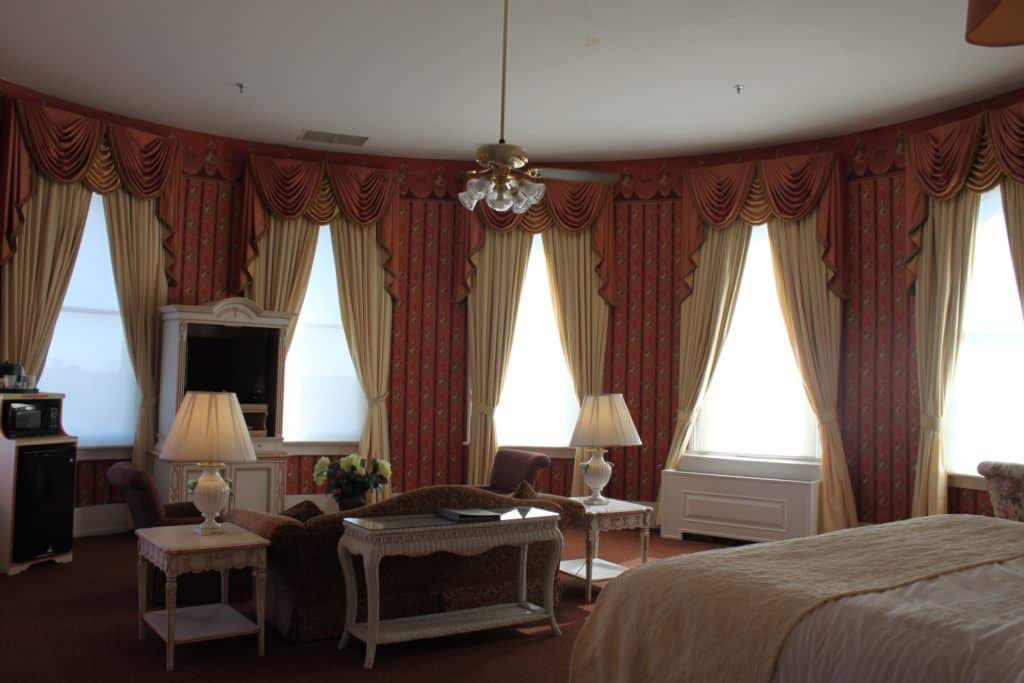 The Windsor closed in 1972 after 90 years in operation and was purchased by the city. In 1991, after many years and much money in restoration, the Windsor reopened. As much was returned to its original historical look as possible. In 2010, modern amenities like televisions and a business center were added and it was taken in under the Best Western umbrella. President and Mrs. Carter attended the re-opening.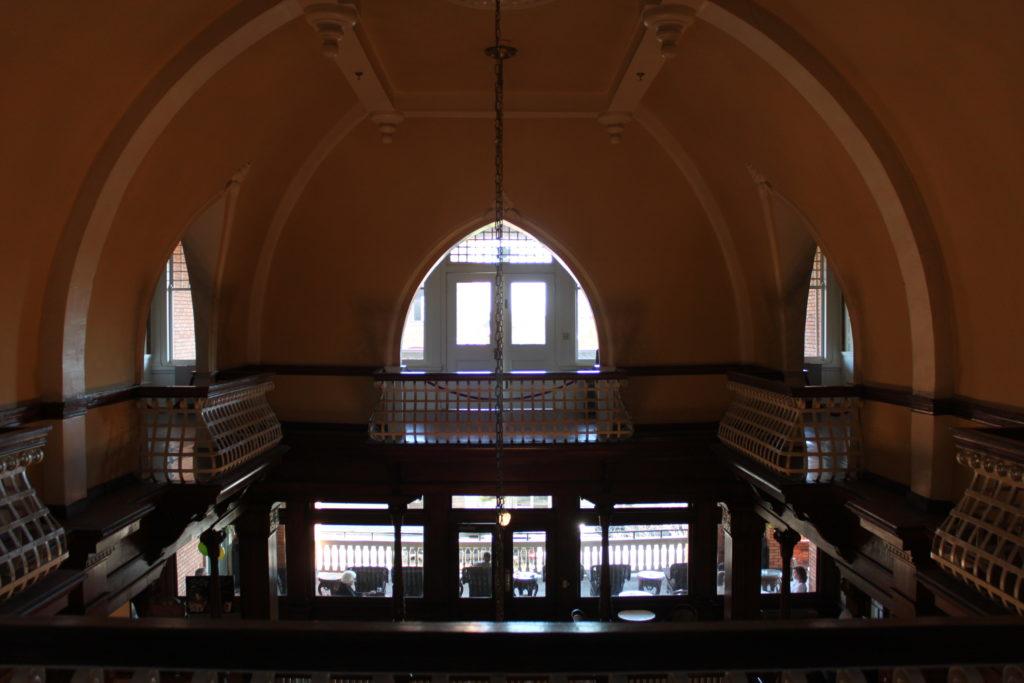 The hotel has 53 rooms, including the Bridal Suite and the Carter Presidential Suite, where the couple spent the night in 2002. Rooms have coffee makers, mini-fridges, flat-screen televisions, and WiFi. I stayed in the Bridal Suite, one of two rooms in the hotel's iconic tower. It has the best views of downtown.
The hotel itself also has fitness and business centers. It's a popular location for meetings and weddings. The hotel has the Rosemary & Thyme Restaurant, which offers upscale American food. Floyds Pub is a local hangout as well as a hotel amenity, serving bar bites, cocktails, and beer.
Visitors to Plains and Andersonville should stay at The Windsor for ease of travel, each of which are less than 15 minutes away.
If You Go
Best Western Plus Windsor Hotel is located at 125 West Lamar Street, Americus, Georgia 31709. Rates start at around $100 per night. Parking is free in the adjacent lot and throughout the city of Americus. Book your stay by calling (229) 924-1555 or by visiting their website.
My stay at The Windsor Hotel was hosted by Visit Americus-Sumter County.
Book your stay in Americus with our preferred partner.