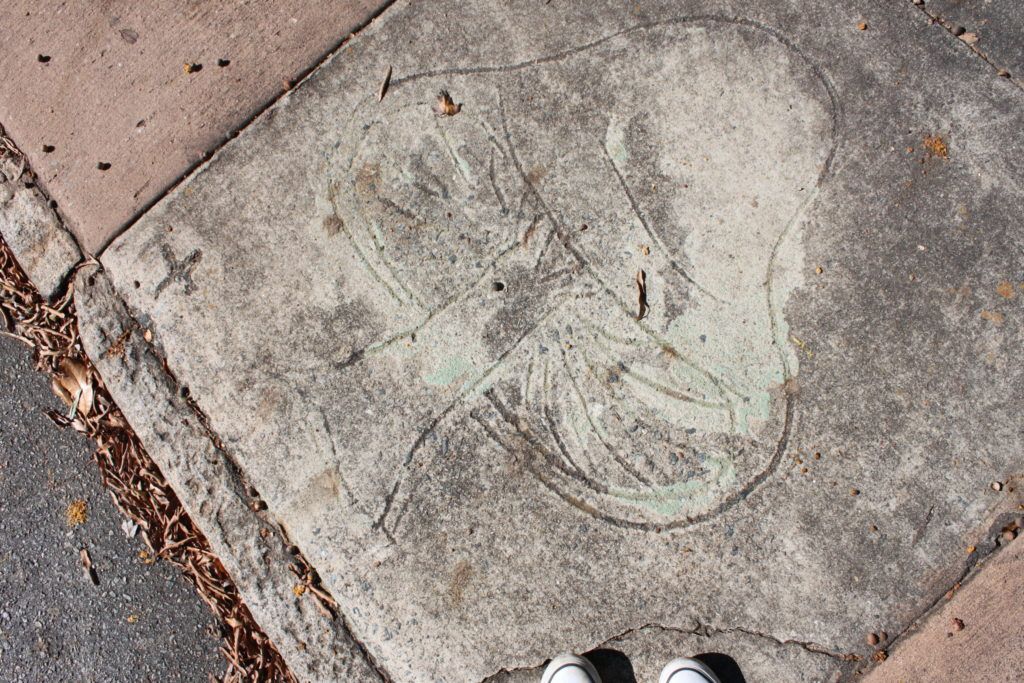 Formed in Daytona Beach, Florida by brothers Duane and Gregg Allman, The Allman Brothers Band was originally called Hour Glass. Duane went to Muscle Shoals, Alabama to work as a session musician for the recording studios there. The brothers then recruited Jaimoe and Berry Oakley to join their burgeoning group.
In 1969, they moved to Macon, Georgia to join the roster of Capricorn Records, where they moved into a home that later became a museum. They recorded their notable Filmore East album before Duane died in a motorcycle accident in 1971. The next year, Oakley died in another motorcycle accident also in Macon.
After mourning these deaths, the band continued playing. The band broke up in the 1980s but twice reunited. Later career highlights include induction into the Rock and Roll Hall of Fame and a residency at New York City 's Beacon Theatre. Some of the band's most famous songs include "Melissa," "Midnight Rider," and "Ramblin' Man."
Visit Macon also has its own itinerary for fans of the band.
This post contains affiliate links that earn income through purchases but don't charge you an added fee.
Big House Museum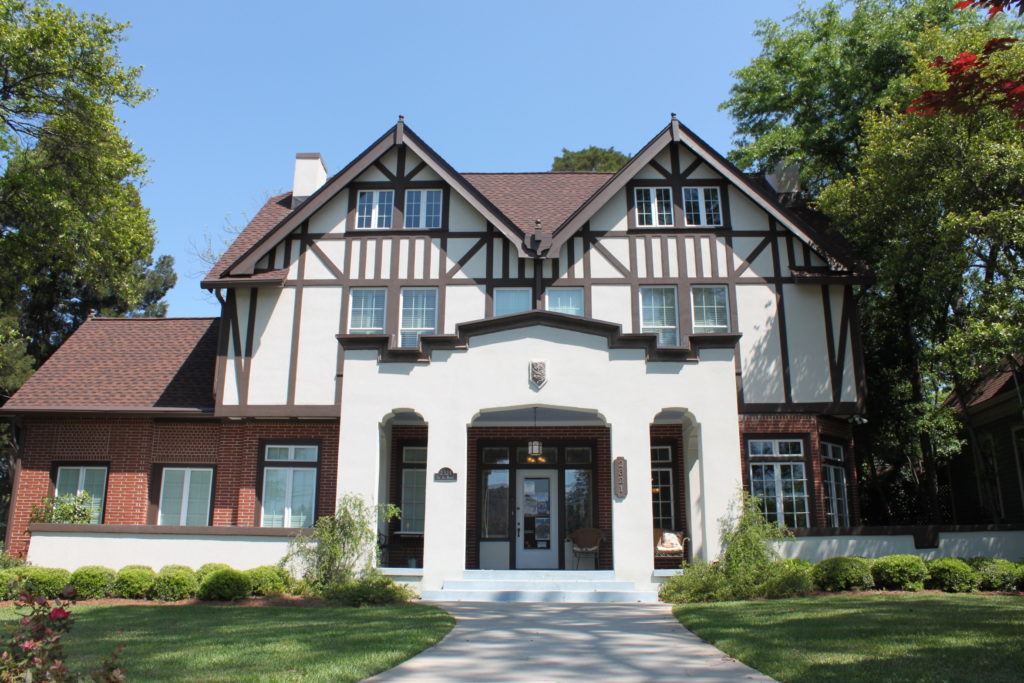 The Allman Brothers Band Museum, called The Big House, is a Tudor-style home rented by Berry Oakley and wife Linda in 1970. It became a crash pad for members of the band as well as their friends and families until 1973.
Today, the home functions as a museum with rooms upon rooms of memorabilia, instruments, posters, and everything in between. Some rooms have been restored to how they would have looked when the band looked there. The pool table that Gregg played with Cher is still there. Tours are self-guided and there is an admission fee.
H&H Restaurant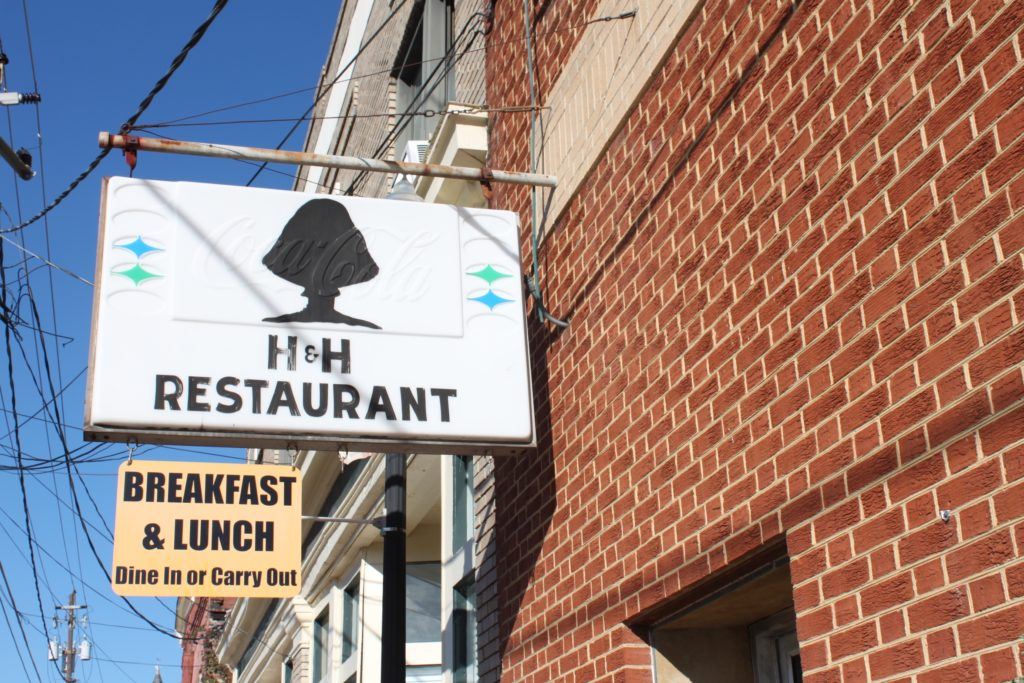 H&H Restaurant is a local legend, a soul food restaurant that was opened in 1959 by Inez Hill and Louise Hudson. Nicknamed "Mama Hill" and "Mama Louise," the owners had one of the few desegregated restaurants during the Civil Rights Movement. Mama Louise welcomed members of the Allman Brothers Band and fed them when they had little money to offer.
The interior is now decorated with band posters from them and their Southern rock contemporaries and the sign showcases the mushroom symbol associated with them. The restaurant is known for its fried chicken and is open for breakfast and lunch Monday to Saturday.
Rose Hill Cemetery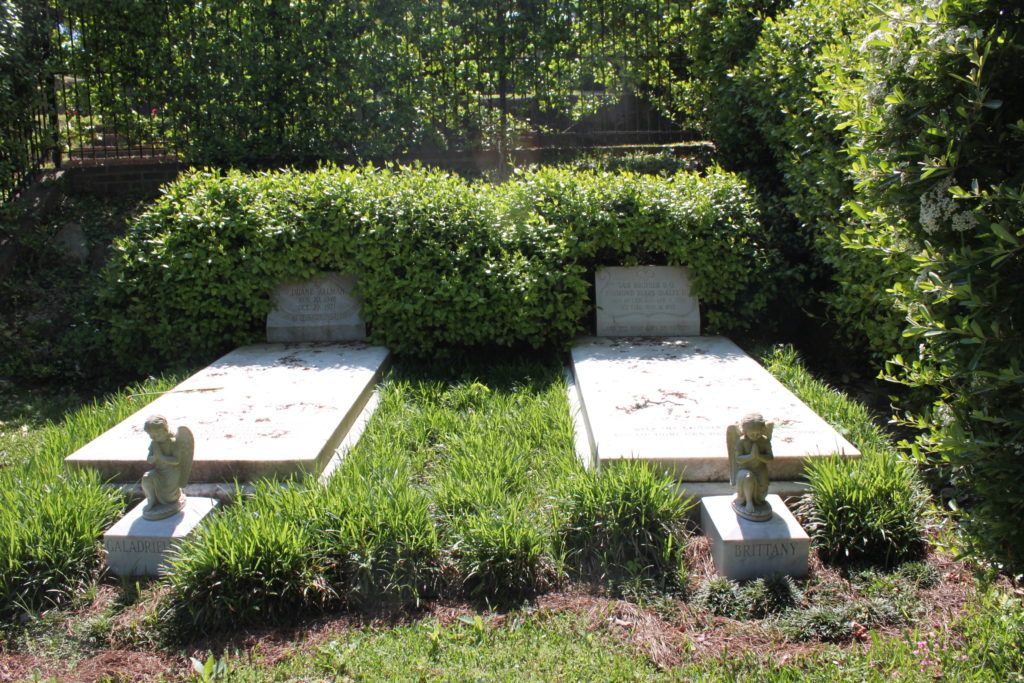 Rose Hill Cemetery opened in 1840 as the city's burial ground along the Ocmulgee River. It served as a place of inspiration for the Allman Brothers Band, with a child's grave leading to the song "Little Martha." The back cover photo from their album Gold was taken at the cemetery. Duane Allman was buried here in 1971, followed the next year by Berry Oakley.
Both died in motorcycle crashes within a block from one another in Macon. Following his death in 2017, Gregg Allman was also buried in the gated plot. There is a self-guided walking tour of the cemetery that showcases the notable graves, including those of the Allmans and Oakley as well as Eugenia Tucker Fitzgerald, founder of the Alpha Delta Pi sorority.
The Bell House, Macon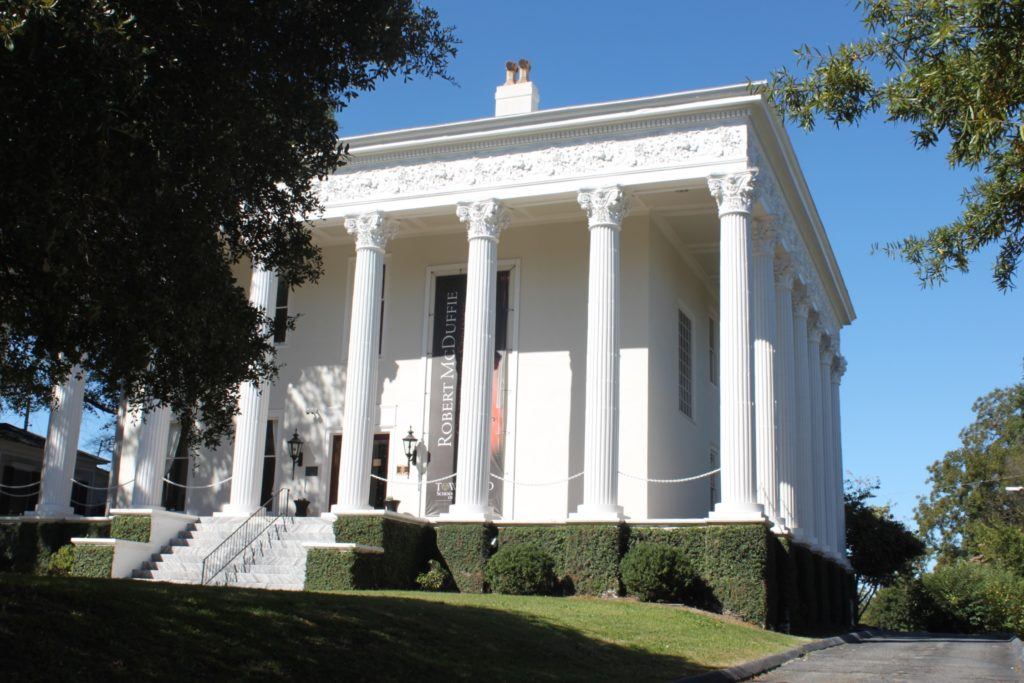 This historic Bell House was built in 1855 in the Victorian style. It operated for twenty years as Beall's 1860 Restaurant before being used as offices. The house was used as an album cover for the Allman Brothers Band's first self-titled album, photographed in 1969 between the columns (pictured below). 
Today it is the conservatory for the McDuffie Center for Strings in the Townsend School of Music at Mercer University, created in partnership with virtuoso violinist Robert McDuffie and childhood friend, and R.E.M. bassist, Mike Mills.
Rock Candy Tours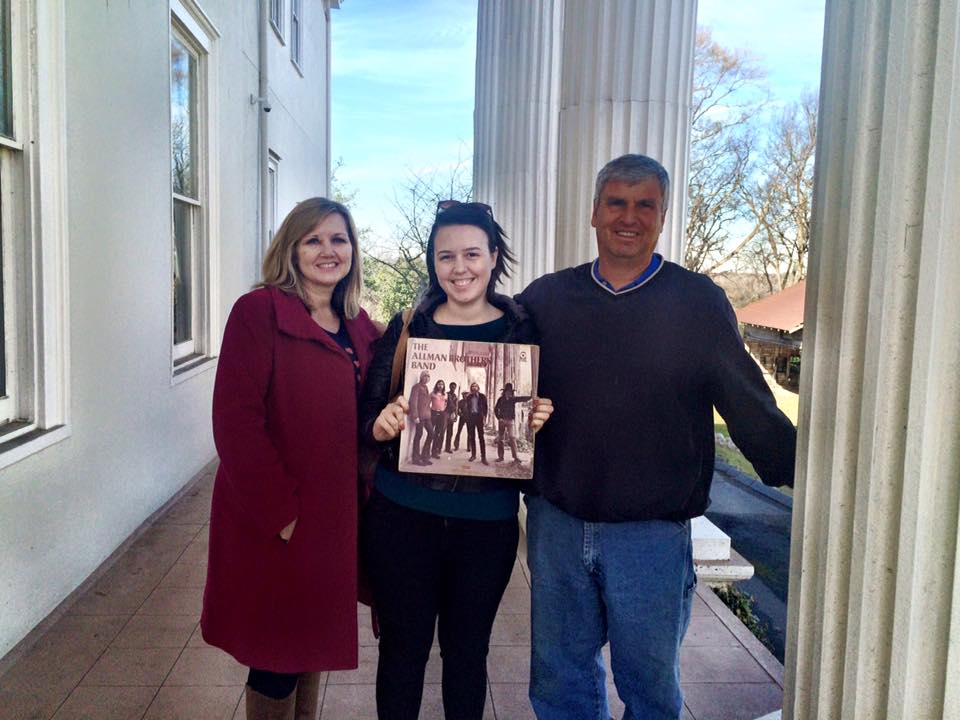 Run by Jessica Walden, whose father and uncle worked in the music industry, and husband Jamie Weatherford, Rock Candy Tours showcases the music history of Macon and the artists that came through the Georgia heartland. Notable names included in the tour, in addition to The Allman Brothers Band, are Little Richard, Otis Redding, and Jason Aldean. They operate tours on Friday nights and Saturday afternoons.
Additional Sites to Visit
The Library Ballroom– Located on Mulberry Street, this venue was one the site of the band's first paid performance. Today it's a popular site for weddings.
Capricorn Records– The building where the record label and studio that became "ground zero for Southern rock" sits on Cherry Street. It has sat vacant for many years but is now open as a studio space and museum.
Crash Sites– Duane crashed at the intersection of Hillcrest and Bartlett, while Berry crashed at Napier and Inverness. There is no marker or place to get out and look around.
Looking for a Macon hotel during your Allman Brothers Band pilgrimage? We recommend the 1842 Inn Bed and Breakfast and The Burke Mansion.